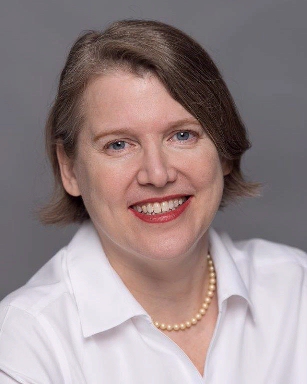 Karen Nadler
Karen Nadler is a Seattle attorney with over 25 years of experience, working primarily in the fields of technology transactions and privacy law. Admitted to practice law in Washington, New York, and Georgia, Karen has advised small, mid-sized and Fortune 50 software, biotechnology, and technology companies over the years. Early in her career, she was employed by The Guardian Life Insurance Company in New York City, Warrantech Corporation in Stamford, Connecticut, and Mercator Software in Wilton, Connecticut. More recently, Karen served as Associate General Counsel at Recall Corporation in Norcross, Georgia where she led the privacy assessment for the company.
Having served as in-house counsel for the majority of her career, Karen has the unique ability to connect to the business concerns of her clients. Moreover, Karen is a seasoned negotiator of technology agreements and a Certified Information Privacy Professional.
Karen has three active and endlessly fascinating children: one in college, one in high school, and one in middle school. In her free time, she can be found at her local gym and enjoys knitting, yoga, and reading.
Karen is a graduate of the University of Georgia School of Law (Athens, GA) and Emory University (Atlanta, GA). Karen also studied tailoring at the Fashion Institute of Technology in New York.
Bar Memberships
New York 1992
Georgia 2006
Washington 2015
Professional Associations
International Association of Privacy Professionals

Washington State Bar Association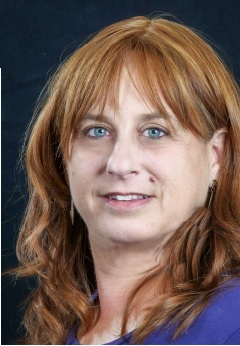 Gayle Mandin
Gayle Mandin provides an innovative and progressive global perspective to clients on e-health, cybersecurity, technology and SAAS transactions, intellectual property, and a wide range of corporate matters, which she has developed during her more than 20-year professional career.
Gayle has practiced at large international law firms (NY offices of Cadwalader, Wickersham & Taft LLP and the healthcare group of Epstein, Becker & Green P.C., and Israeli office of Meitar Law Offices) where she advised a variety of U.S. and international entities, ranging from growth-stage to some of the world's largest corporations.
Gayle has combined this extensive law firm training with her more handson business focused experience gained as an in-house advisor to global technology corporations, GuruNet Corporation (AMEX:GRU), Answers.com, an online platform, Ericom Software, a privately held, international cybersecurity company, and Advanced Health Technologies, an early stage online prescription and lab results technology corporation. This extensive experience enables her to provide creative, business-minded, and results-driven legal solutions that are well balanced against a client's commercial needs.